Arie Winograd, M.A., L.M.F.T.
Arie Winograd, M.A., L.M.F.T. is the founder and director of the Los Angeles BDD & Body Image Clinic. Having dedicated his entire career to the treatment of body dysmorphic disorder, there are very few mental health providers who have as extensive experience working with the BDD population. In 1998 Mr. Winograd initiated the first body dysmorphic disorder studies at the University of California, Los Angeles. These seminal studies were only the beginning of his many years of working extensively with individuals with BDD. As the author of the book Face to Face with Body Dysmorphic Disorder: Psychotherapy and Clinical Insights, he regularly lectures nationally and internationally on the subject. Mr. Winograd's formal psychotherapy background includes graduate studies completed at Pepperdine University as well as six years of clinical experience at the UCLA Obsessive Compulsive Disorder Intensive Treatment Program.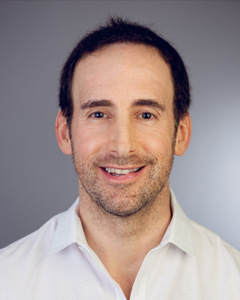 BDD INTENSIVE OUTPATIENT PROGRAM STAFF
Ali Ghassemi, Psy.D. is a licensed clinical psychologist and an expert in the treatment of body dysmorphic disorder. Along with treating body dysmorphic disorder patients, he specializes in psychodiagnostic assessment for the purpose of treatment planning and diagnostic support. He is a Qualified Medical Examiner (QME) with the State of California and has composed over one thousand legal-medical assessment reports. Dr. Ghassemi is also a college professor and lectures on the topics of adolescent psychology, exceptional learners, and life span development.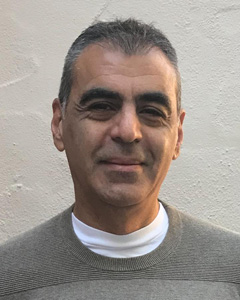 Angela Wallace, M.A., L.M.F.T
BDD INTENSIVE OUTPATIENT PROGRAM STAFF
Angela Wallace, M.A., L.M.F.T. is a licensed psychotherapist who has been extensively trained in the treatment of body dysmorphic disorder by Arie Winograd, LMFT. She also specializes in EMDR (Eye Movement Desensitization Reprocessing), a somatic technique that helps clients restore balance to the mind and the body, and is certified in the Trauma Resiliency Model (TRM). Mrs. Wallace serves as Clinical Advisor at the Southern California Counseling Center where she teaches and supervises interns. She received her Masters degree in Clinical Psychology from Antioch University with an emphasis in Marriage and Family Therapy.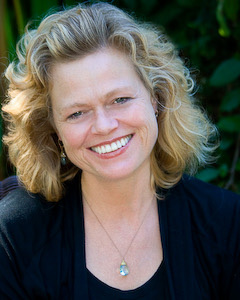 Shana Doronn, L.C.S.W., Psy.D.
BDD INTENSIVE OUTPATIENT PROGRAM STAFF
Shana Doronn, L.C.S.W., Psy.D. received her MSW from the University of Southern California and her doctorate in psychology from the University of San Francisco. She has an extensive history of treating obsessive-compulsive spectrum disorders and was trained by Arie Winograd, LMFT in the treatment of body dysmorphic disorder. Dr. Doronn frequently presents on OCD and related disorders in workshops and symposiums throughout the country. She was also a featured therapist on A&E's reality documentary Obsessed from 2008-2010.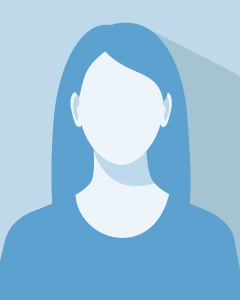 Scott Fears, M.D., Ph.D. received his MD and Ph.D. from the University of Chicago. His doctoral research focused on Molecular Genetics and Cell Biology. He completed his psychiatric training at the Neuropsychiatric Institute at UCLA where he received specific training in OCD and anxiety disorders as the Chief Resident of the Anxiety Disorders Clinic and OCD Intensive Treatment Program. Currently, he is a Neurobehavioral Genetics Postdoctoral Scholar at the Ahmanson Lovelace Brain Mapping Center at UCLA. His research now focuses on the relationships between genetics and brain structure/function. Dr. Fears is the staff psychiatrist at Homeless Health Care Los Angeles, a non-profit organization with a mission to provide healthcare to homeless Los Angelians. He is trained in psychopharmacology as well as behavioral and dynamic therapy.